Microenergy
Energizing hydration,
made simple.
A welcome boost: optimize your water intake with our sugar-free energy drink containing natural caffeine.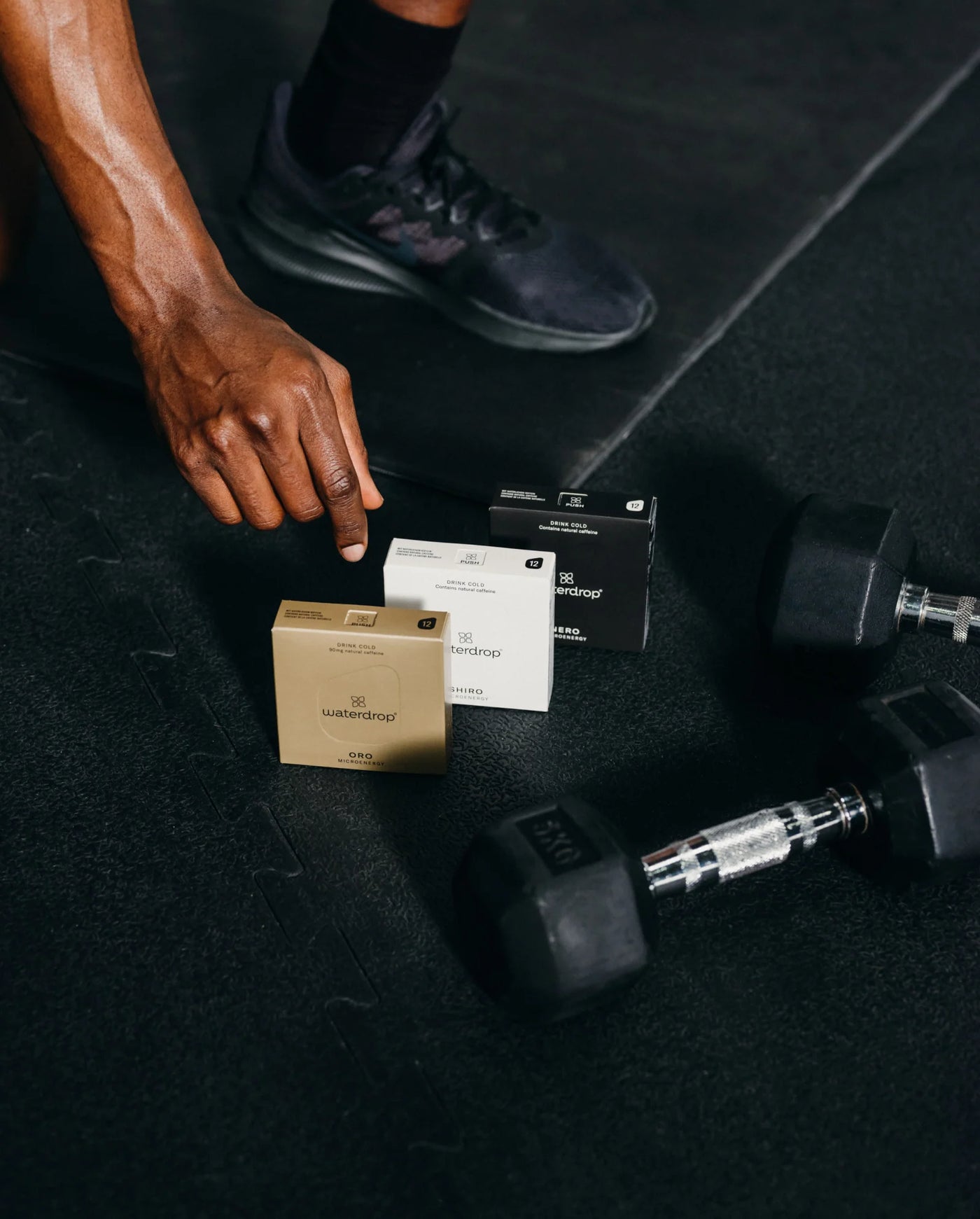 Microenergy
Fix your focus, anywhere.
Whether sitting in or stepping out, each sugar-free Microenergy drink is a natural solution to ensuring a welcome pick-me-up wherever you are.
Each flavour aims to optimise your normal water intake: a stimulating effect that helps you reach your desired energy in an instant.
How do I use it?
Water. Drop. Enjoy!
A waterdrop® Microenergy drink is a small, sugar-free cube that adds an instant boost to any water in just 3 simple steps:
400-600ml of cold water (still or sparkling)
Dissolve the cube completely
Enjoy your drink straight away